What kind of sources are considered as questionable?
Questionable sources are those with a poor reputation for checking the facts or poorly edited material. Such sources include websites and publications expressing views that are widely acknowledged as extremist, that are promotional in nature, or that rely heavily on rumors and personal opinions.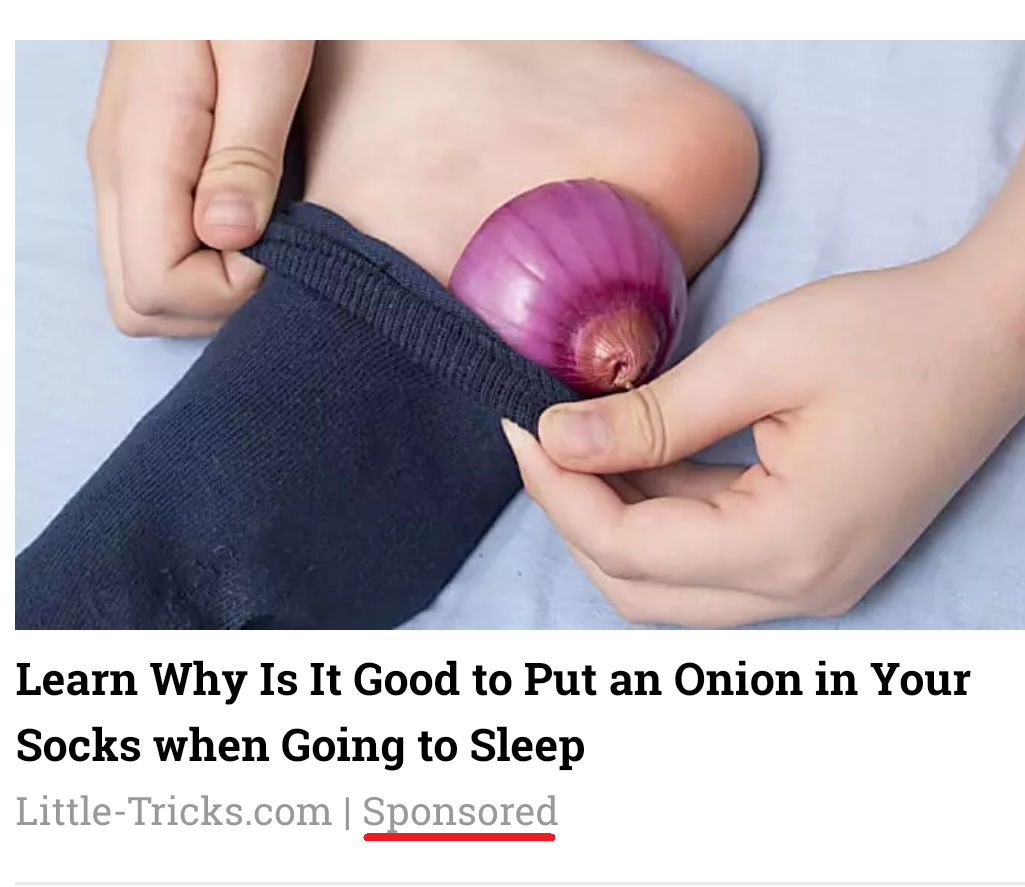 Sponsored content is generally unacceptable as a source. Sources that do not clearly distinguish staff-written articles from sponsored content are also questionable.
Anyone can create a personal web page or publish their own book and claim to be an expert in a certain field. For that reason, self-published sources are largely not acceptable. Personal pages on social networking sites, tweets, and posts on Internet forums are all examples of self-published media.
While academic journals are considered as some of the most reliable sources, in recent years there has been a rapid rise of low quality journals, commonly known as predatory journals, that publish whatever is submitted as long as the author is willing to pay a fee. It has become necessary to check the journal's credibility along with that of the research article.
Primary sources cannot be considered as reliable sources as they aren't verified through an independent body and usually may have conflict of interest. However, it doesn't mean that all information from the primary sources is unreliable. Although specific facts may be taken from primary sources, secondary sources that present the same material are more preferable.
Because of the research and investigation involved, Wikipedia considers secondary sources as mostly reliable. Secondary sources, however, are vulnerable to bias, or subjective analysis and commentary. Biased secondary sources should be viewed with suspicion as they may misquote or quote out of context.
Note: All the images used in this article are freely licensed media resources.
References: